Celý hotel je plně
KLIMATIZOVÁN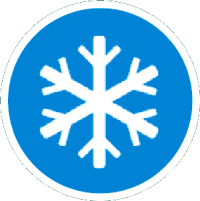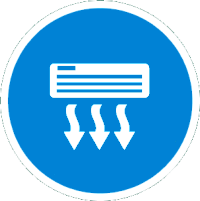 Restaurant Villa Voyta
Restaurant is situated in the historical Art Nouveau building Villa Voyta in the residential area of Prague 4 - Lhotka. Newly renovated interior of the restaurant, also appreciated by Czech famous artist Mikoláš Aleš, provides comfort and privacy to all its guests.
Our top gastronomy is simply created by four ingredients - quality commodities, concept of the menu, ambient of the restaurant and the art of our Chef Executive Lukáš Jelínek , who prepares menu by the current gastronomic trends.
We also prepare for you Specialities of the week, prepared in accordance with the season and wishes of our guests.